For the episode see: Scott's Tots.
Scott's Tots was a group who were promised by Michael Scott to be paid tuition for college.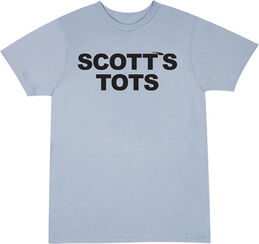 Ten years ago, Michael went to a classroom and told the kids in it that he would pay for their tuition, expecting to be rich by the time he was 40. Michael and
Erin
go to the school and have to tell them that they can't pay for their tuition, and they are angry and scramble to find out what to do.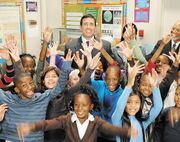 Michael offers them lithium batteries.
They named a library after Michael. They also made a song for him.
Ad blocker interference detected!
Wikia is a free-to-use site that makes money from advertising. We have a modified experience for viewers using ad blockers

Wikia is not accessible if you've made further modifications. Remove the custom ad blocker rule(s) and the page will load as expected.