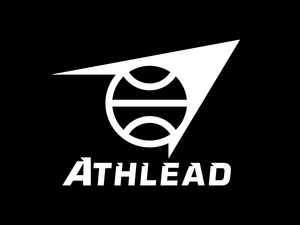 Athlead is a sports marketing company founded by Jim Halpert and his acquaintances. It hires Darryl Philbin, who works there through the end of the series. The name changes to Athleap in 2014.
Employees
Edit
Jim Halpert
Darryl Philbin
Wade Dyson
Lucas Slayden
Drake Johnson
Ad blocker interference detected!
Wikia is a free-to-use site that makes money from advertising. We have a modified experience for viewers using ad blockers

Wikia is not accessible if you've made further modifications. Remove the custom ad blocker rule(s) and the page will load as expected.